Silk Road Travel Guide

Silk Road
is the generic term for commercial trade routes connecting China with the middle and west Asia,Africa and Europe in ancient times. The most typical commodity China exported via the Silk Road was Silk.The concept of Silk Road introduced by Ferdinand Von Richofen, a 19th century German geographer.

History

:
Opened during the 2nd century BC with the starting point in th eancient capital if Chang'an(present Xi'an.Silk Road gradully became a relic of China's history of exchanges with foreign countries with the history of 1700years

Culture
:
Silk Road has effectively promoted the economic and cultural exchanges between the East and the West.The advanced production technologies and ancient culture of the Central Plains to countries in the Western Regions, and its further spread to Central Asia,Europe and Africa. It also enable the introduction of western countries' processing technologies,special products,as well as culture and arts to China by the way of the Western Region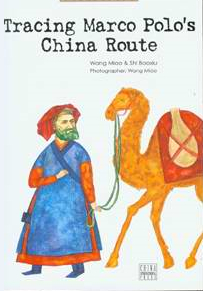 Pearl cities along the Silk Road:
Scattered along the Silk Road,there are many famous ancient cities and towns.They have not only recorded the vicissitudes of the Silk Road over the past two thousand years, they have also borne the mission of promoting East-West cultural exchange while retaining their own distinctive culture and art,as well as their enthnic styles and folk customs. These cities and towns serve as the best witness for the culture and history of the Silk Road and the Western Regions

Silk Road Travel Tips:

Silk Road Travel Blog
:
we have operated the great silk road tour about 15 years, many distinguished clients are so kind to share their travel story with us which will help you have a better understanding of the silk road tour.Liz from USA took Great Silk Road Travel from Tukmanistan and end up their tour in Beijing. Von De Lahr from German who took twice tour with us.this knowlegable gentlemen is very nice person,please enjoy his Silk Road story.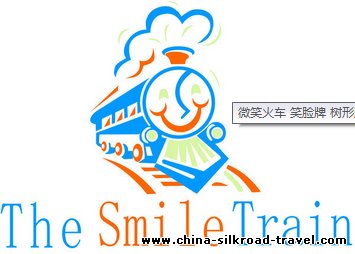 Silk Road Trains:
Take the Silk Road Tour by Train is the most economic way to save the cost.the train with soft sleeper.each cabin with 4 berths.nowadays, there are dinning room,western style toilt are all available in the train which can promote your experience

Silk Road Tours recommended
:
14 Days Silk Road Train Tour from Xi'an to Kashgar via Lanzhou,Jiayuguan,Dunhuang,Turpan. 8 Days Silk Road Highlights Tour

Silk Road Facts
:
There are many people we called them the travelers who devoted a lot on the development of the Silk Road, those travelers left their footsteps on the most important trade route, who are the monks, merchants,diplomats,generals and rows of commodities-carrying camels and horses came and went in endless stream between the East and West.